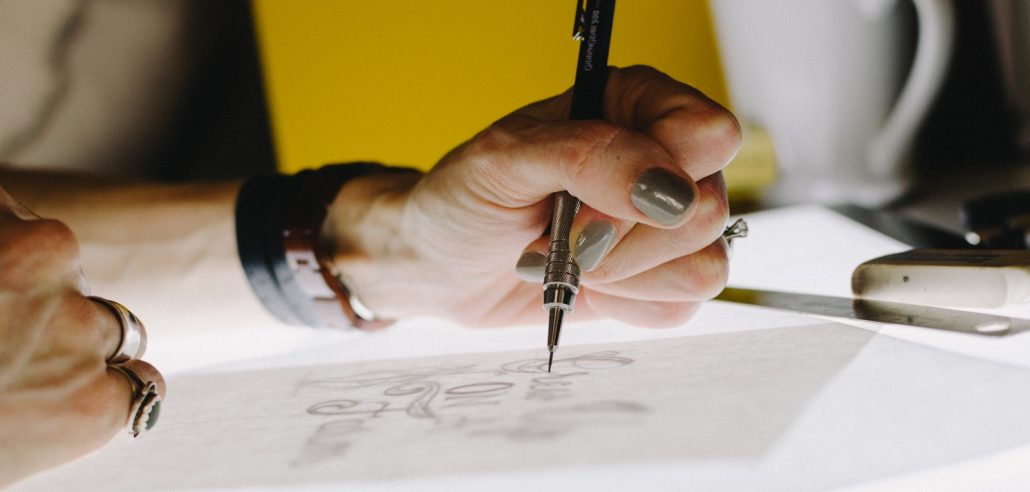 You need to bind to certain basic principles that ensure that corporate logo design is professional and easy to remember and creates a great impact on viewers while successfully expressing the nature of business.
Let's keep it Simple:
Generally an ideal corporate logo design should be simple and memorable because corporate houses have habits of spending thousands of dollars to ensure that customer remembers them at all point of time and a simple logo is the key to for them. You will find many logos that are very simple and memorable. Nobody ever needs to think twice about the company name.
Professional Logo Designers:
It may happen that you may preserve few hundred dollars by doing your own logo or getting it done from the next door graphics person who knows the little basics of designing but if you are really serious about your business then you should always go for a professional logo design firm because your corporate logo is definitely your identity and your customer recognize your company by your logo so the more professional and sophisticated your logo is the better will be your customer's impression about your business.
We all know that most of the logo design companies charge exorbitant rates to create a corporate logo design but the industry is changing and nowadays there are companies that offer excellent professional logos for nominal charges.
Logo Format:
It is strongly advisable to go for vector format for your corporate logo design because many times corporate logo requires to be reproduced at any size for various purposes in the future due to the reason if a logo design done in vector format so it can be expanded to any size without any loss of image quality. A logo in raster format tends to lose image quality if scaled up and it is easier to convert a vector logo design to bitmap than vice versa.
If you select a professional company to create your logo then you should give some abbreviated ideas them about basic tips and most of the knowledgeable firms are well aware of these principles. This will make sure that at the end of the process you will get quality logo that would be helping you establishing your brand.
When you have logo with you then you should putting efforts in applying it maximum exposure as much as possible by placing only on your business cards but on your packaging as well as all possible goods should contain your logo also because this definitely gives wider exposure to your logo and people gets familiar with the corporate logo much faster.