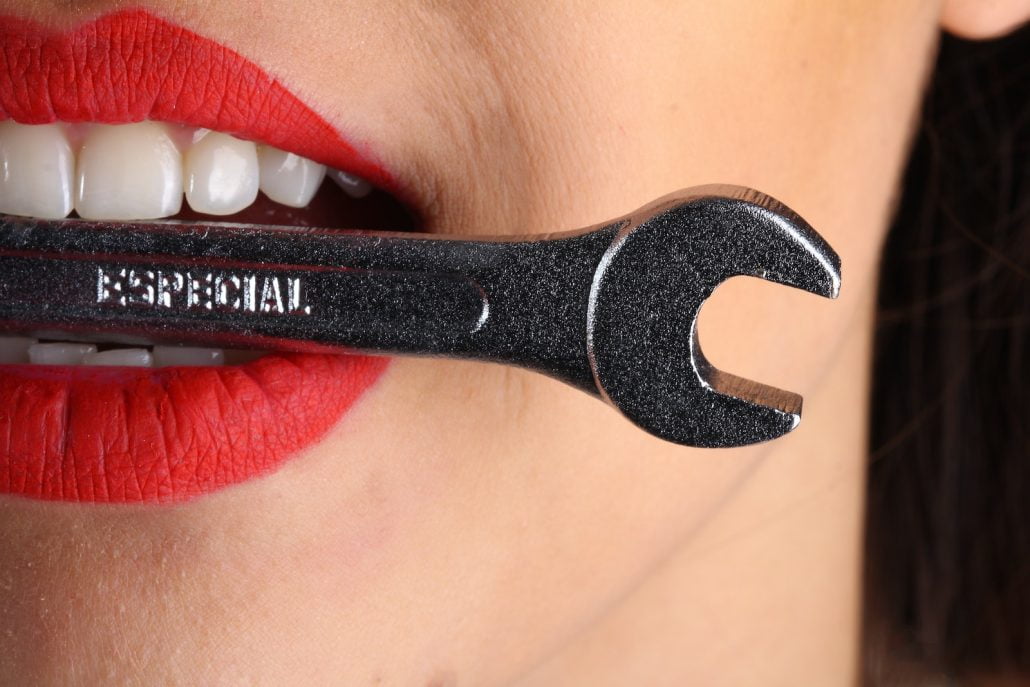 Resources for your Website
Free Images
Free Videos
Website Theme Inspiration
You can use these websites to pick a look and feel, a layout, and/or a style for your website.
Google Font Pairing
Websites usually use 2 font styles, a Heading and a Body font.  Use these sites to pick out a font pair to use on your site.
Website Color Schemes
Use these sites to choose a color palette that you'd like to use on your website.